Ellen D. Ostman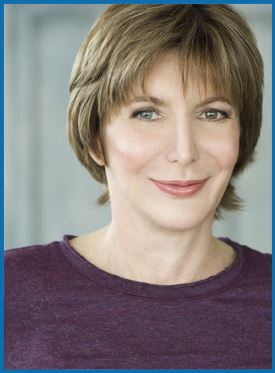 Senior Attorney at Givens Givens Sparks
Senior Attorney with Givens Givens Sparks, Ellen D. Ostman, is Board Certified by the Florida Supreme Court and has been for more than two decades. She is a graduate of University of South Florida where she earned her Bachelor of Arts in Finance, graduating Magna Cum Laude. She then attended University of Florida College of Law, where she graduated with her Juris Doctorate in 1977.
An interesting fact about Ms. Ostman is that she has been involved in a variety of high-profile family law cases, some of which were the subject of made-for-TV movies and TV exposes. She also used to be on the Board of Directors for a shelter for abused women and children called The Spring.
Honors and Distinctions
In addition to her Board Certification, she is also the recipient of a number of honors, including:
Voted Super Lawyers® (2006, 2014 - 2016)
Member – Family Law Inn of Tampa Past
Member – Hillsborough County Family Law Executive Counsel
Past Experience
Before joining Givens Givens Sparks, Ellen Ostman had a few different roles, including child support hearing officer (from 1991-1995), traffic magistrate (from 1990-1998), and solo practitioner. She has authored various publications, such as "Dear Client" a handbook for surviving the divorce process, and Injunctions for Protection, which she co-authored for Chapter 741 of the Florida Statutes. Ms. Ostman handles all areas of divorce and family law.