Ellen D. Ostman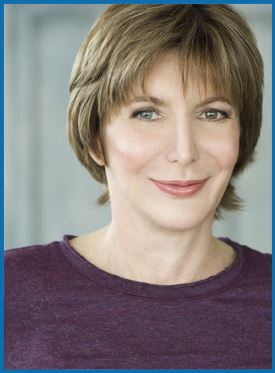 Senior Attorney at Givens Givens Sparks
Attorney Ellen D. Ostman has worked with thousands of families and individuals throughout her 40-plus year career, providing them with the highest caliber of family law advocacy to help them navigate some of the most stressful and difficult times of their lives. Her incredible experience has helped the entire team at Givens Givens Sparks, as she works to mentor her fellow attorneys and guide them through any family law situation.
As a Board Certified family and marital specialist recognized by the Florida State Bar, Ellen embodies the firm's "best in field" ideal. Her family law expertise has earned her numerous awards over the years, and has put her in a unique position to litigate a number of high-profile cases, including several that later became the subjects of exposés and made-for-TV movies.
Outside of the courtroom, Ellen has dedicated her efforts towards fighting for the rights and needs of families. Some of her work includes writing a book, 'Dear Client' that looks into the divorce process, working as a child support hearing officer, and serving on the Board of Directors for the shelter for abused and battered women and children called 'The Spring'.
Honors and Distinctions
In addition to her Board Certification, she is also the recipient of a number of honors, including:
Voted Super Lawyers® (2006, 2014 - 2018)
Member – Family Law Inn of Tampa Past
Member – Hillsborough County Family Law Executive Counsel
Past Experience
Before joining Givens Givens Sparks, Ellen Ostman had a few different roles, including child support hearing officer (from 1991-1995), traffic magistrate (from 1990-1998), and solo practitioner. She has authored various publications, such as "Dear Client" a handbook for surviving the divorce process, and Injunctions for Protection, which she co-authored for Chapter 741 of the Florida Statutes. Ms. Ostman handles all areas of divorce and family law.